Promoting homegrown philanthropy and inclusive development on the African Continent

Engaged over 2500 philanthropists in over 12 countries across Africa and the world, and in the process, facilitating collaborations, amplifying the work of change makers and sharing best philanthropic practices and strategies for promoting homegrown development.
We are a strong and vibrant community of partners who through their strategic giving, investments and influence, foster shared prosperity on the African continent.
Join a vibrant network of change makers to build the Africa you want
APF Membership helps you: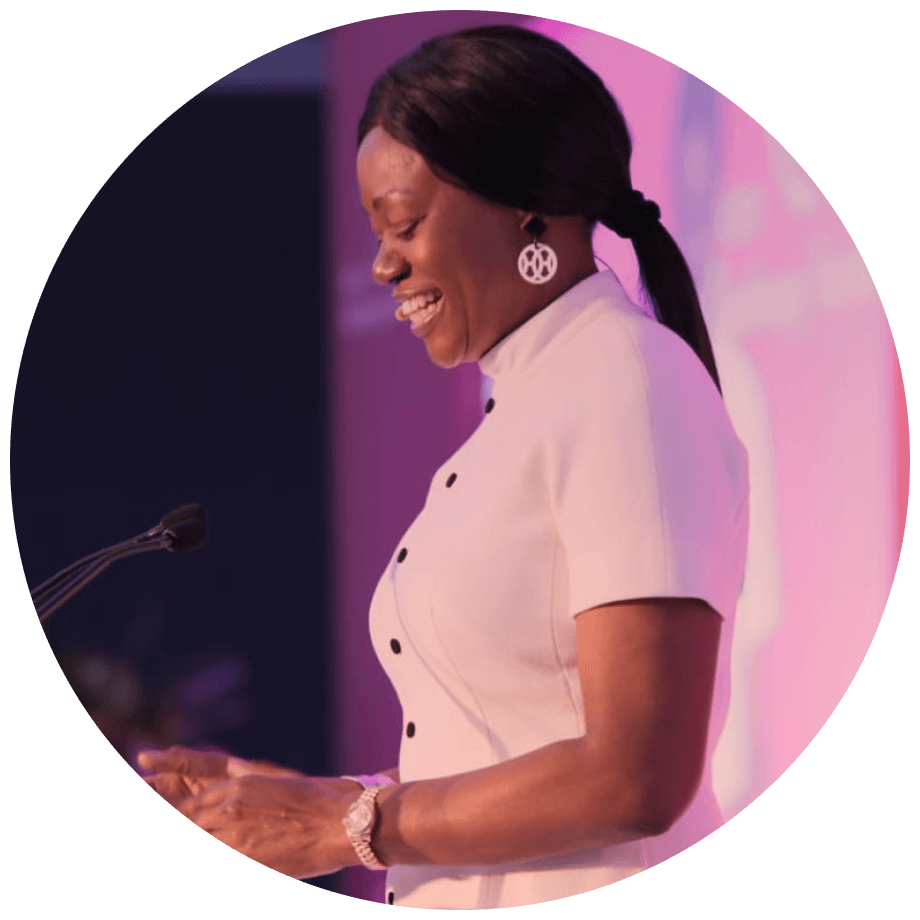 Through its programs, thematic meetings and matchmaking services, African Philanthropy Forum (APF) enhances and amplifies the development impact of the giving and investing of its members.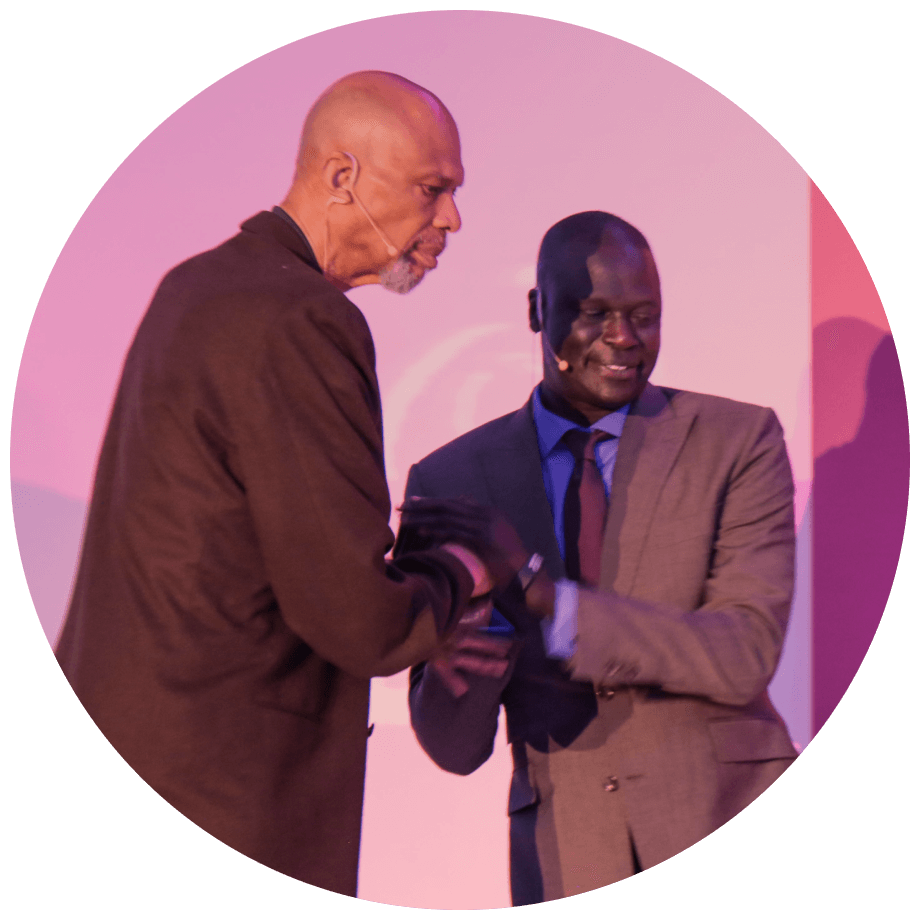 APF serves as a platform to meet, collaborate and partner with like minded donors and social investors, to strengthen your network, share best practices and create the Africa you dream about.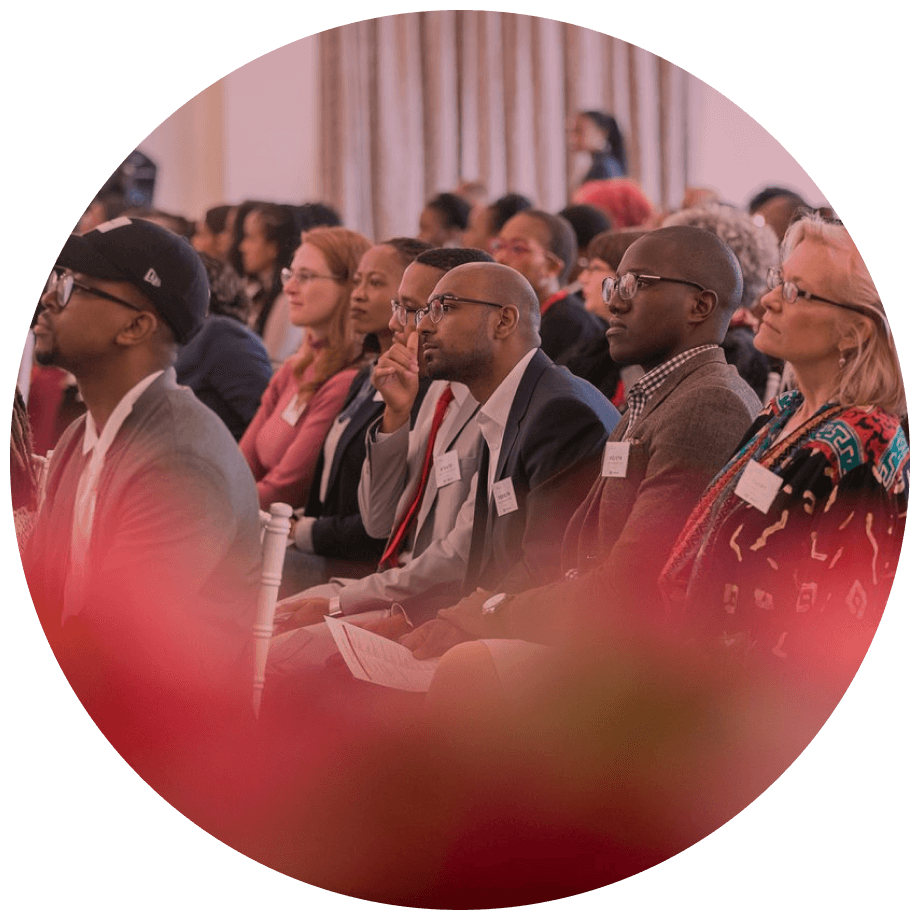 Be Aware of Facts and Trends
APF's events and resources are designed to inspire, enable and connect potential, emerging and established philanthropists as well as corporate foundations to current happenings in the philanthropic space, thereby strengthening your capabilities.
African Philanthropy Forum community consists of experienced individuals with a track record of success in various fields across the continent. We created the African Philanthropy Podcast Series to share this knowledge with the world and inspire others to action.