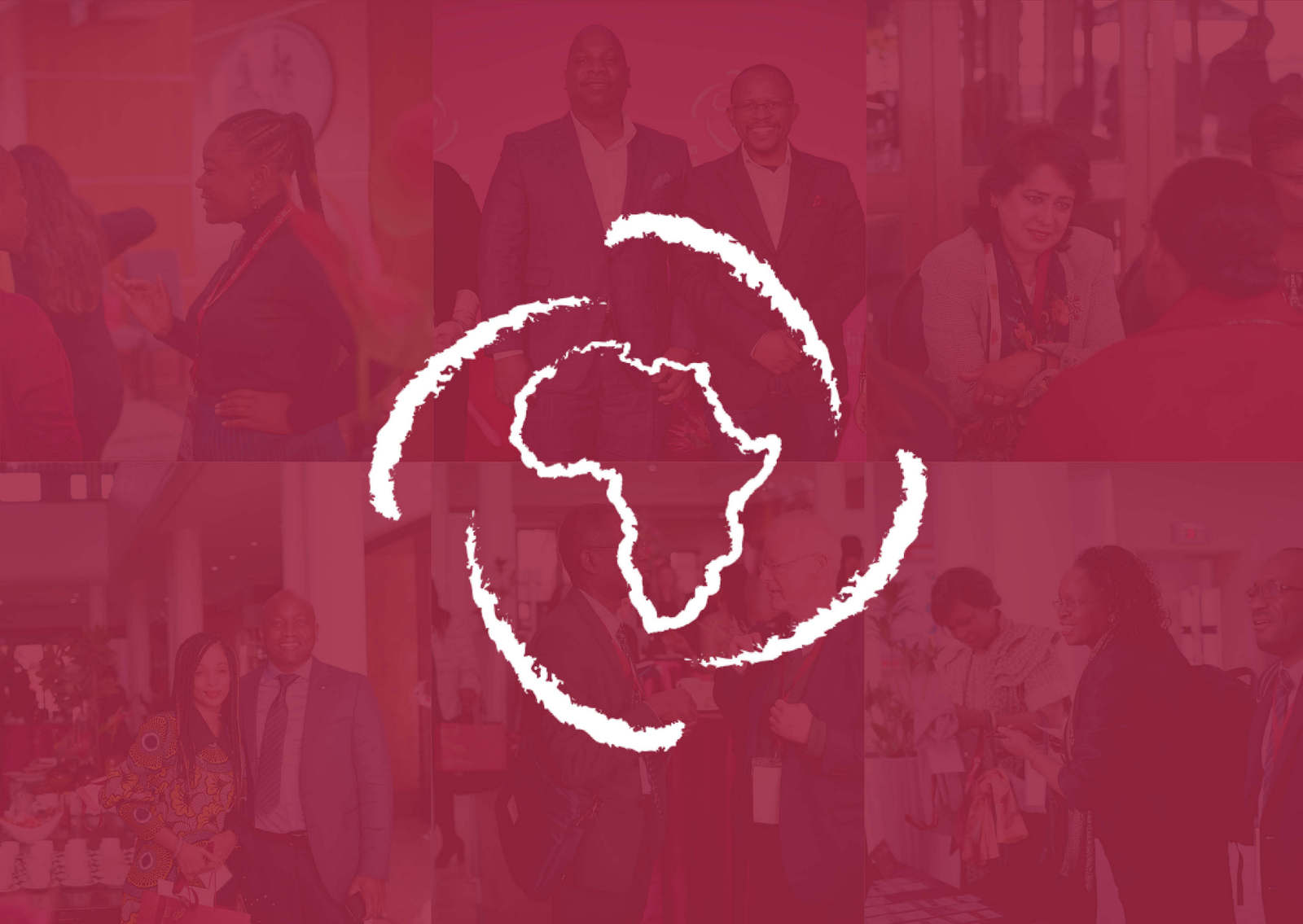 Regional Meetings
APF has engaged approximately 1200 current and emerging philanthropists through regional convening across Africa, building their capacity to give strategically.
Annual Conferences
Through its Annual Conferences in 4 countries, APF has created platforms for current and emerging philanthropists to interact, learn and share best practices to enable increase the scale and impact of their work. Collectively 500 participants have been reached through the annual conferences.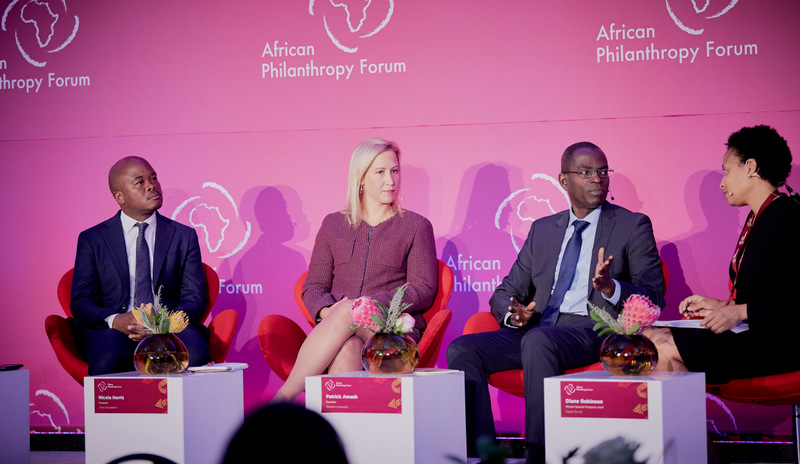 Toolkit
APF developed the African Philanthropists' Toolkit which equips African philanthropists with the information, knowledge and skills required to enhance the effectiveness, efficiency, impact and scale of their interventions.
Why Give
"Why Give," a series of interviews with Africa's strategic philanthropic leaders, shines the spotlight on the purpose driven philanthropy that they conduct to promote inclusive development in Africa. By tracing their personal philanthropic trajectory, strategies and lessons learned, these philanthropists can inspire emerging philanthropists in Africa and elsewhere and share knowledge as they engage their peers.