Tsitsi Masiyiwa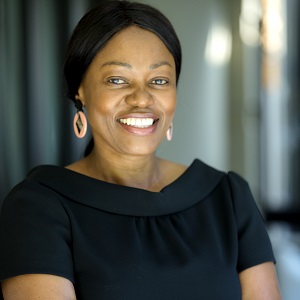 Tsitsi Masiyiwa is a philanthropist and social entrepreneur devoted to empowering young people in Africa through technology-enabled access to quality education and leadership development. Mrs Masiyiwa leads the Higherlife Foundation, which she founded 20 years ago together with her husband, Strive Masiyiwa.
The Higherlife Foundation offers scholarships to orphaned and vulnerable children and extends local and international merit-based scholarships to highly gifted students. The Foundation also facilitates continuous personal and professional development.
Mrs Masiyiwa is also a core member of the African Philanthropy Forum and the Board Chair.