Didi Magashoa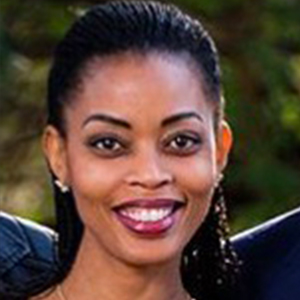 Didi Mogashoa is a Philanthropist, wife and mother of two boys. She is an industrial psychology graduate born and raised in a township called Mamelodi, NorthEast of Pretoria, South Africa.
Didi is the Founder and Director of Didi and Friends Foundation, A non profit aimed at raising awareness of charities and home-based projects in poor communities that need funding, and at the heart of the foundation is a relationship of trust. The foundation has recently expanded its reach, addressing the education needs of the communities it engages in.
Didi and Friends Foundation's vision for 2020 is to put 100 more kids through their educational program.