Bernard Chidzero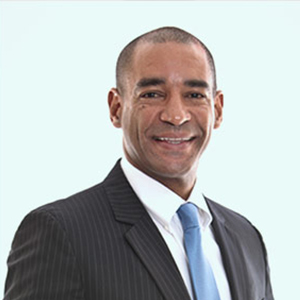 Bernard is a member of the Board of Trustees of the Higherlife Foundation and Founder and CEO Agis Investment, a Johannesburg-based corporate strategy, economic development and investment advisory firm.
In a career spanning more than 30 years, Bernard has led strategy consulting practices of international firms in Europe (Arthur D. Little International) and Africa (the Monitor Group and Monitor-Deloitte). He also helped create and manage the International Finance Corporation's Advisory Services for Sub-Saharan Africa.
Bernard is a strong advocate for a new paradigm of philanthropy in Africa – one that merges the goals and aspirations of philanthropists, corporations and governments into win-win-win solutions to Africa's poverty, economic growth and global competiveness challenges.