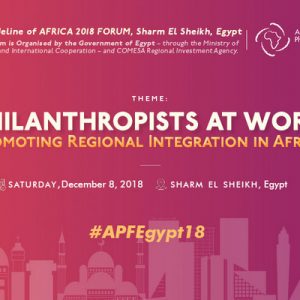 Themed "Philanthropists at Work: Promoting Regional Integration in Africa", the ...
No event found!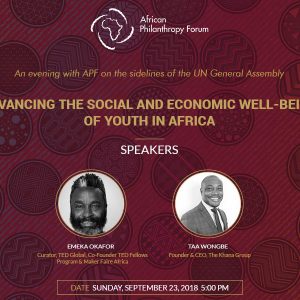 Advancing the Social and Economic Well-Being of Youth in Africa Over ...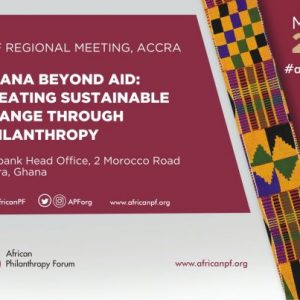 Giving Ghana's status as one of the fastest growing economies in ...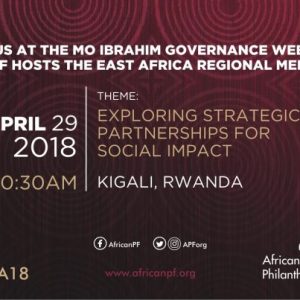 APF would host its East African Regional Meeting in Kigali. The event which will ...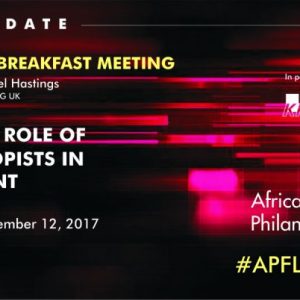 APF will host a Breakfast Meeting to engage Africans in the ...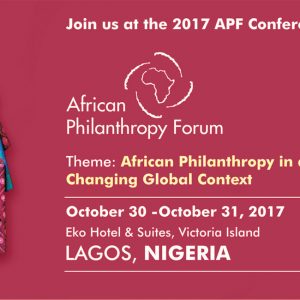 Themed "African Philanthropy in a Changing Global Context", the 2017 ...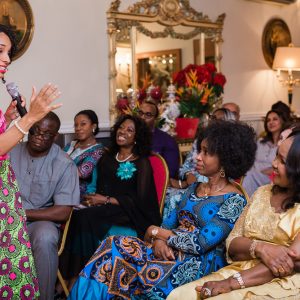 The event themed "Strategic Giving: Lessons from Global Philanthropists" engaged ...
No event found!