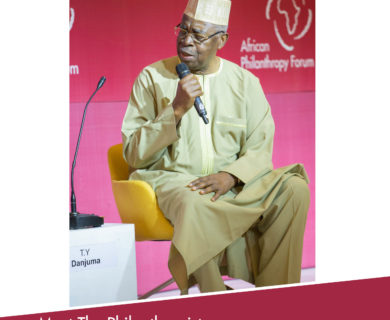 General TY Danjuma had a long and distinguished career in the Nigerian Army where he rose to the r...
Read Details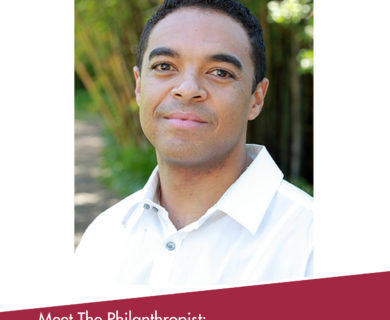 Janade du Plessis is an investment banker and social entrepreneur.  Janade began his career at Standard Bank...
Read Details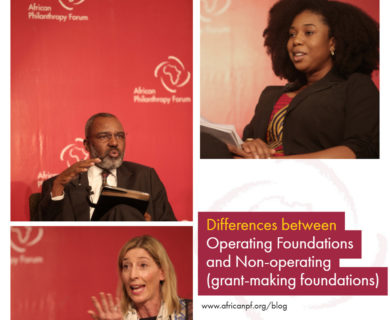 Are you creating an operating foundation, purely grant making, or a mix of both? Are you donating to new or exis...
Read Details