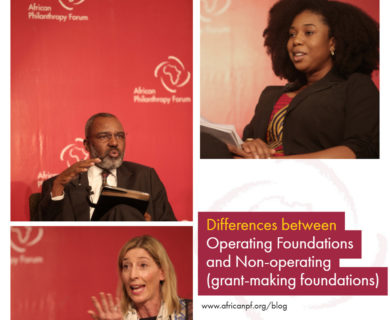 Are you creating an operating foundation, purely grant making, or a mix of both? Are you donating to new or exis...
Read Details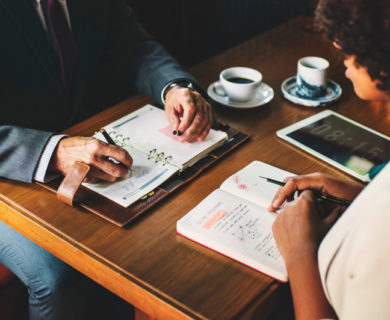 Philanthropists may have very clear ideas about the societal issues they wish to address and often they have a w...
Read Details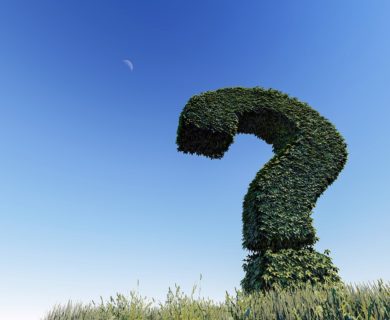 A critical question to consider is who defines the real problem?  Should one's giving be based on an area that a...
Read Details